Family Dentistry at Palmyra Family Dental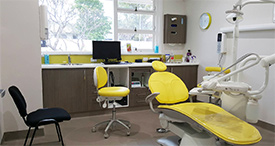 A range of services are available at Palmyra Family Dental to help you smile brighter.
Our team of experienced professionals is ready to help your family improve and maintain their oral health for a lifetime!
Get the smile you've always dreamed about. Contact our office today to get started!


Our Services
The general dentistry services offered at Palmyra Family Dental include:
Fillings
Fluoride treatment
Implant-supported crowns
Periodontal treatment
Root canal treatment
Routine cleanings and examinations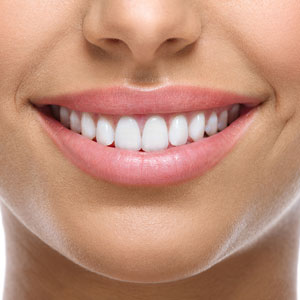 Cosmetic Dentistry
If you're seeking to get a brighter, whiter smile, we're ready to help you! The cosmetic dentistry services offered at our practice include veneers and take-home teeth whitening kits.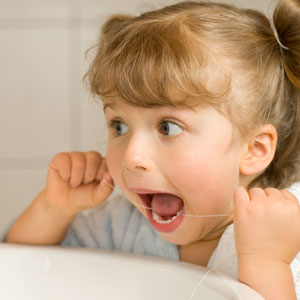 Children's Dentistry
We enjoy seeing our youngest patients learn healthy oral care habits early. We'll teach them how to prevent future problems from occurring while improving the current state of their teeth. Each child receives their own pack at the end of their appointment with a toothbrush, toothpaste, stickers and a certificate for being a great patient! We provide:
Routine cleanings and examinations
Fillings
Extractions
If your child needs complex care under general anaesthesia, we work closely with a paediatric dentist nearby who we can speak with about their case. We are also pleased to participate in the Child Dental Benefits Schedule please ask us if you need further information.

Flexible Hours and Emergency appointments available
We set aside some time every day in the dentist's busy schedule, to enable us to deal with unexpected dental emergencies like sports accidents. Palmyra Family Dental does not add any emergency surcharges.
CONTACT US »

Palmyra Family Dental | (08) 9330 3030