About Us
Palmyra Family Dental offers modern and advanced dental care to the local community. Just minutes from both the beach and Swan River, we enjoy providing a range of dentistry services to people in our beautiful community.
A Family Dental Practice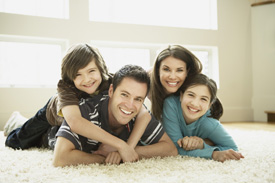 From helping children to seniors, we're ready to determine what dental treatments your family needs and make a plan to improve their oral health! Our family-friendly office includes a children's corner that has colouring pencils, books and toys that will help your children look forward to their visits with us. Our gentle, friendly team of dental professionals are ready to provide you with the care you need to achieve and maintain the best oral health!
Getting You the Care You Require
Our team is passionate about ensuring that all our patients get the care they need so they can have optimal oral health. If your treatment is complicated we will guide you through the process of finding the appropriate specialist to handle the problem.
An Accredited Dental Practice
Private dental practices in WA are not required undergo accreditation. Palmyra Family Dental have voluntarily undertaken the practice accreditation process, and have been assessed by an independent accreditation agency to meet a strict set of National Safety and Quality Health Service (NSQHS) Standards, that commit us to continuously improving the safety and quality of the care we deliver to you.
Improve your family's oral health with exceptional dental care from our knowledgeable and caring team. Contact our practice today to get started!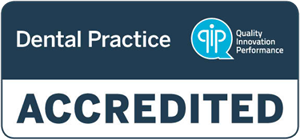 CONTACT US


Palmyra Family Dental | (08) 9330 3030