COVID-19 (CORONAVIRUS)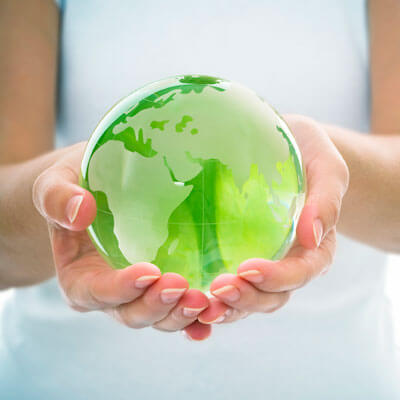 As members of the Australian Dental Association (ADA), our dentists take the safety of our patients, our staff and their families very seriously. We follow ADA Guidelines for Infection Control, which includes minimising the risk of transmitting viruses including the Novel Coronavirus (COVID-19). While we've always been committed to infection control, we're taking additional precautions during these unprecedented times.
COVID-19: Health tips for combating Coronavirus
In order to do our part to help limit the spread of Coronavirus, we wanted to share a few health tips with you. As one of your many partners in health, we feel it's our duty to help 'flatten the curve'.
Together, we can make an incredible impact on combating Covid-19-and potentially save lives.
Here are a few things you can do to stay well and limit the spread of infection:
Practice proper hygiene-this means washing your hands for 20 seconds, and covering your mouth when you cough or sneeze.
Eat a balanced, nutrient rich diet-this is the time to add more veggies to your plate.
Stay inside if you're feeling ill-and seek medical attention if your symptoms are severe.
Disinfect surfaces around your home and work-this includes your desk, computer, remotes, cell phones, doorknobs and light switches.
Avoid touching your eyes, nose or mouth with unclean hands.
Stay hydrated-drink enough water so you never feel thirsty.
Know that we are with you and stand with our community during this time.
Link to World Health Organisation Coronavirus website with advice on how to protect yourself and other resources
https://www.who.int/emergencies/diseases/novel-coronavirus-2019
Link to WA Department of Health Coronavirus website
https://ww2.health.wa.gov.au/Articles/A_E/Coronavirus

Palmyra Family Dental | (08) 9330 3030