Government Schemes
Medicare Child Dental Benefits – Children Bulk Billed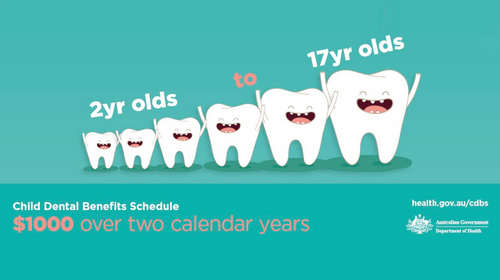 The Medicare Child Dental Benefits Schedule program provides eligible children and teenagers aged between 2 and 17 benefits up to $1000 over two consecutive calendar years. This covers a number of services including;
Comprehensive oral examinations
Fluoride treatment to strengthen tooth enamel
Oral hygiene advice / Preventative Services
Dental Fillings
Tooth Extractions
Palmyra Family Dental can bulk bill your child under this scheme using your Medicare Card. Our staff can confirm your eligibility under this scheme prior to your appointment. For more information about the Child Dental Benefits Schedule please click here

Metropolitan Patient Dental Subsidy Scheme

Palmyra Family Dental is a registered Dental Health Service provider in WA Government's Metropolitan Patients Dental Subsidy Scheme (MPDSS). The MPDSS provides eligible patients who are on a public dental waiting list and have been contacted by the WA Govt Dental Health Service to undergo a course of subsidised general or emergency dental care at a participating private dental practitioner.
You will need to bring your Emergency Authority Form or your General Authority Form issued to by the WA Government Dental Health Service when you attend your appointment at Palmyra Family Dental.

Department of Veteran Affairs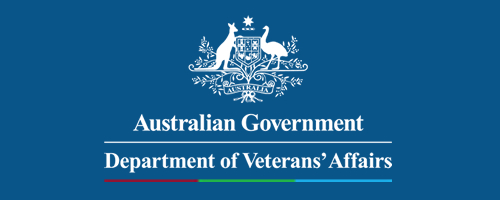 $0 Out of Pocket / No Gap for Department of Veteran Affairs Gold Cards.

Please bring your card to your appointment to take advantage of this discount.

Discounts for Seniors, Veterans and University Students
10% Discount for Seniors, Veterans and University Students holding any of the following cards;
Commonwealth Seniors Health Card
Pensioner Concession Card
Department of Veterans Affairs Cards
WA Seniors Card
University Student Cards

Palmyra Family Dental | (08) 9330 3030