Payment Options
Credit cards & EFTPOS
We accept all major credit cards including Visa, Master Card and American Express, as well as EFTPOS.

Digital Wallets including Apple Pay & Google Pay
Our HICAPS terminal is contactless payment capable and offers easy, secure, and private ways to pay with mobile digital wallets including Apple Pay Google Pay, Samsung Pay, Fitbit Pay and Garmin Pay

AfterPay
We offer customers the option of paying by instalments using AfterPay.


National Dental Plan
We also offer customers the option to pay using National Dental Plan payment plans.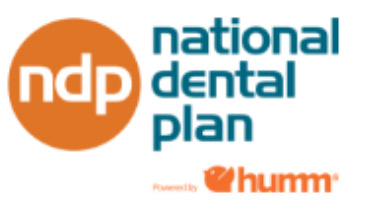 Discounts for Card Holders
10% Discount for Seniors, Veterans and University Students holding any of the following cards;
Commonwealth Seniors Health Card
Pensioner Concession Card
Department of Veterans Affairs Cards
WA Seniors Card
University Student Cards
$0 Out of Pocket / No Gap for Department of Veteran Affairs Gold Cards. Please bring your card to your appointment to take advantage of this discount.
These discounts are not valid with Smile.com.au discount, or other offers.
For more information or to make an appointment please contact us, our friendly team are happy to help!

Palmyra Family Dental | (08) 9330 3030