Meet Dr. Varnika Chaudhary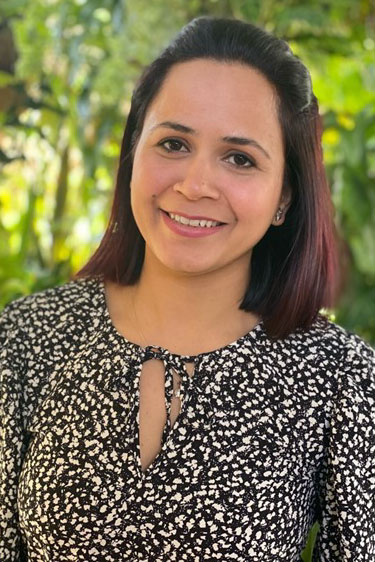 High Standard of Care
Dr. Varnika Chaudhary is a registered general dentist in Australia, and earned her Bachelor of Dental Surgery in India. She is adept at different aspects of dentistry including as general oral hygiene and restoration of teeth.
Good dental health improves the quality of people's life
Varnika believes learning is never ending for both personal and professional development and regularly attends continuous professional development courses to ensure that she can manage all the dental heath needs of her patients.
Outside the Office
When not practicing dentistry, Dr. Varnika likes to keep active by going for walks, practising yogaand playing badminton. She enjoys spending time with her family and friends.
CONTACT US »


Dr Varnika Chaudharyis | (08) 9330 3030